Online Commission Order: Large Scale [22x30"]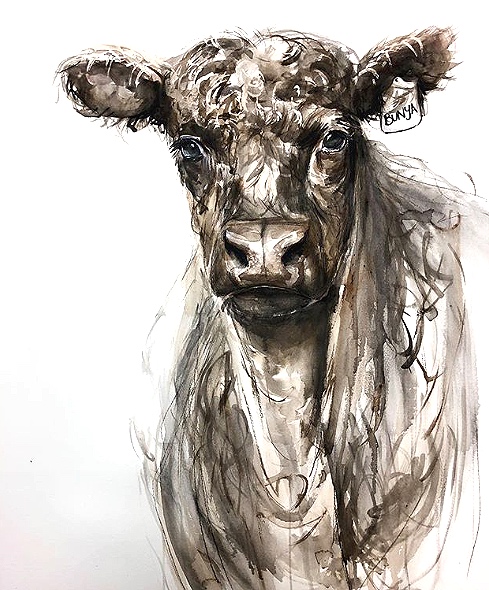 Online Commission Order: Large Scale [22x30"]
Pet Portraiture & Miscellaneous Custom Artworks
CURRENT WAIT TIME: 10 WEEKS
22x30" Commission on 300gsm cotton rag paper: $390-450.
*Please note mat frame/backing board option is not available currently for this size.
Free shipping Australia-wide! Please enquire for international shipping.
Commissioned watercolour artwork prices are based on detail and time required to complete requested work. If additional detail is required, the customer will be notified of any additional costs prior to commencement of the artwork.
Process:
1) Please select your desired size and additions and proceed with payment. Enter your contact details to ensure that we can get in contact about your artwork.
2) Email high quality digital photos of the subject to themeadow_co@outlook.com with your name in email title.
3) You'll be contacted to discuss your commission and approximate wait time. To avoid disappointment please allow at least 10 weeks for completion and postage.
4) You'll receive notification when your artwork is ready to be commenced. You'll receive updated progress shots to ensure you are happy with the progress.
5) The artwork will be posted to your address! Signature required for pickup.
Please note: Meadow Art Collective does not complete human portraiture orders. Apologies for any inconvenience.